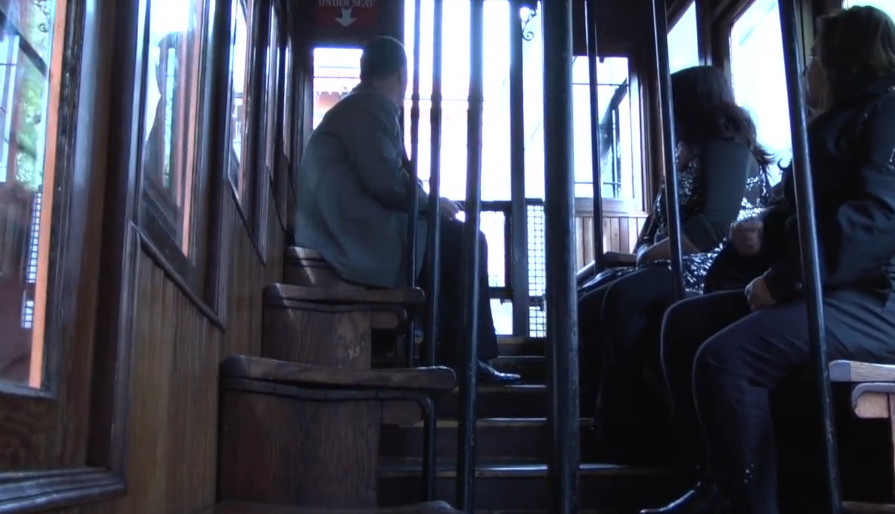 Apart from all the skyscrapers, concrete, and shops is one place that has chosen to keep itself trapped in time. During eighteen hours every day of the week the Angels Flight railway will take 400 trips.
"It has been around since 1901, and it has been used to transport millions of people up and down this hill, believe it or not," said Bill Pina, Angels Flight operator.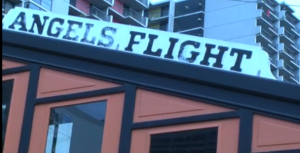 Pina said the railroad was started by a man named Colonel Eddy, who came up with the brilliant idea of transporting people up and down the hill.
"People lived up on the hill and worked at the bottom, including bankers and stock brokers who worked down the hill; it was a method for transporting people back and forth," said Pina.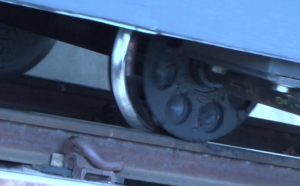 Colonel Eddy was a rather unique individual. Even though his railroad was popular, he only charged a penny to ride Angels Flight when it first opened. He even built free staircases so that everyone knew that he was not running a monopoly.
Even though the ride now costs 50 cents, it is still a non-profit organization.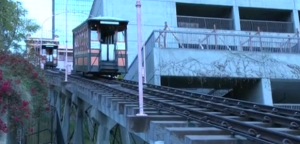 "He tried to keep it cheap and affordable to facilitate the ability of the children, older folks, tourists and kid groups to ride Angels Flight," said Pina. "We go out and solicit contributions from wealthy individuals in order to keep it that way."
Colonel Eddy wanted to find a way to connect the merchant streets with the isolated and privileged residence on top of Bunker Hill, so he created Angels Flight to provide a ride up into the heavens.
"It's incredible to me that they actually built it. If you think about the money that went into building this railroad and how short it is, why would someone go to the expense of building a railroad back at the turn of the 20th century that is so short; that is remarkable to me," stated Angels Flight passenger Jesse Kalisher.
Thanks to one special man in a big city, the people of Los Angeles have learned to enjoy the little things in life, including the world's smallest railway.