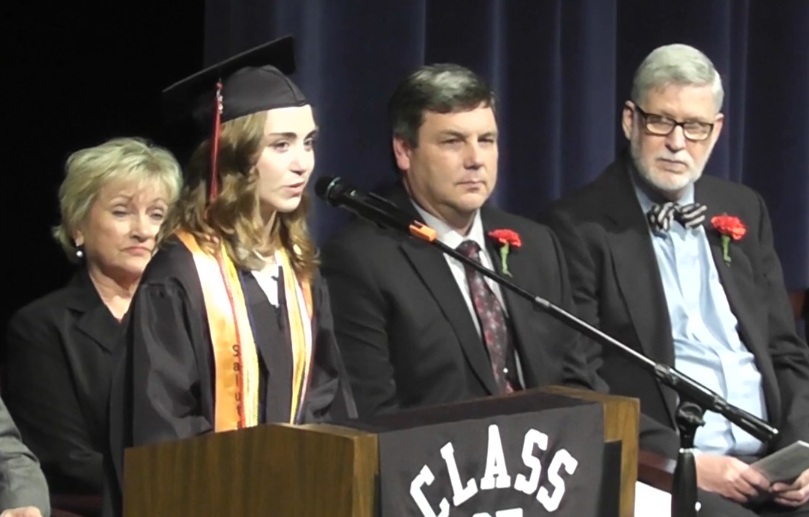 The 2013 seniors are graduating high school and they are anxious to see what the future holds for them.


"At this point, I'm really just ready for it to be over with," said graduate Emma Howard. "It's been a lot of stress, a lot of practices and rehearsals, and all that stuff; I am really excited, I'm just ready to get my diploma now."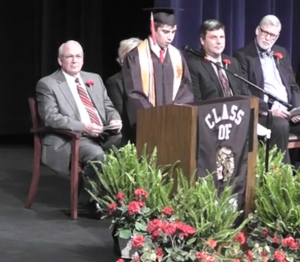 The graduates have high expectations for after high school.


"I am going to UCA in the fall. I'm not sure what I am going to study yet, I might look into broadcast journalism, but other than that, I am not sure," said Howard.


Graduate Mikey DeMarzo has a different plan, however.


The 2013 seniors have worked all their lives to get to this point."I am planning on going to Southern Nazarene University and playing football there," said DeMarzo.


"I love Searcy a lot. I love the school, the town, the community; I've lived here for 18 years now and the school offers a lot of other opportunities that other schools don't, so I'm really blessed to have been a part of Searcy High School," said Howard.
Searcy has made quite an impact on the 2013 seniors, to say the least.


"I think that coming from a good school and being influenced by all my teachers, it's going to help me a lot when I go to college and in to my career," said DeMarzo.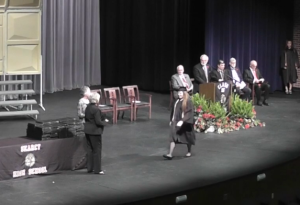 The seniors feel like they own a lot to the students and staff at Searcy High School.


"If it wasn't for high school, I don't know where I would be," said graduate Mohammad Robertson.


Howard had praise for all the teachers she had had throughout the years.


"I would say thank you; they have taught me a lot about life and my education and learning and what I want to do and I would just say thank you," said Howard.