Searcy (LP) The days are counting down to the end of school and everyone seems excited. The halls are bustling with energy and the teachers are stressed about getting their grades in. Let's look back at some of the highlights of this year.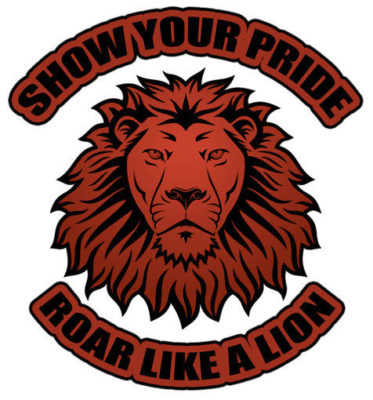 FCCLA Nationals


The FCCLA Nationalists took a trip to Washington D.C where they competed in the Junior Environmental Ambassador category. Sara Feather, a FCCLA member since seventh grade was ecstatic to walk across the stage and get her silver medal for Nationals.


The Addams Family
Last October the drama club presented The Addams Family to the school, the club had spent hours upon hours of hard work making the props for the set and making sure the play came out perfect. Preview day helps the cast by seeing what to expect from the audience and what changes the cast needs to make to the script. In the end, they play was a huge success and the cast was extremely happy with the outcome, we all look forward to the next play.


Peprally Fashion Show
Every student is excited to participate in the pep rallies, however, the cheerleaders had a surprise for the football players… a fashion show. Seven selected boys strutted their way down the runway, hoping to gain the approval from the excited fans. Each boy picked their own outfit, and each added their own charm to it. Wallace Robinson was the winner of the contest and strutted away with his prize. We are definitely looking forward to the next pep rally, who knows what will be in store?


We are all looking forward to summer, hot sun, cool drinks, stress free, and it's only four days away.


"… Im very excited, I get to sleep in and not have to go to school" says sophomore Terry Ingle.