April 30, 2012 at 1:25 pm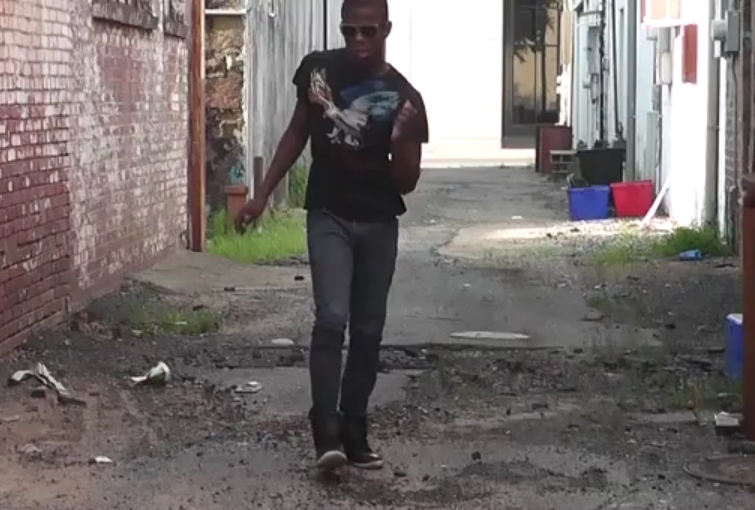 Senior Henry Neal could easily try out for, "So you Think You Can dance" with his self-taught talent.
"No one really taught me how to dance, I just taught myself from looking at videos, and that's how I came up with new moves to go with the song," Neal said.
Neal said he looks up to many dancers when perfecting his steps, including the greatest of all time, Michael Jackson.
"Michael Jackson started it all," Neal said. "He was the first one to come out and start dancing, it wasn't known until he danced in a music video. Like Billie Jean, who knew what would come of that?
Neal showed off his dancing prowess by doing Michael Jackson's signature step, the moon dance, to the song "Billie Jean.
"Dancing is one thing I stick to because even when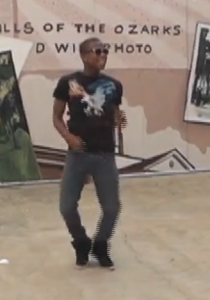 I'm angry or upset, I can still listen to music and there's a song that fits my emotions," Neal said.
He also has an added benefit it provides him a workout without having to pay anything.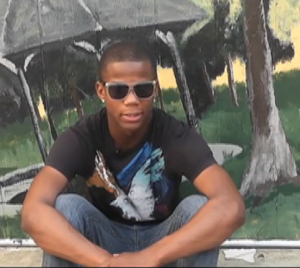 "For me dancing is a workout," Neal said. "For other people it's yoga, orP90X, but P90X doesn't have anything on me."
Neal continued to show his expertise in dance with numerous different steps through the alleys and courtyards of downtown Searcy.
Neal has yet to experience a severe injury while dancing.
"I'm serious about dancing and dancing is for the pros," Neal said.  "I'd have to consider myself a professional, so no I have not been injured yet. Unless I jumped off the stage like Chris Brown, but no, I'm just a dancer it's what I like to do."