April 20, 2012 at 5:17 pm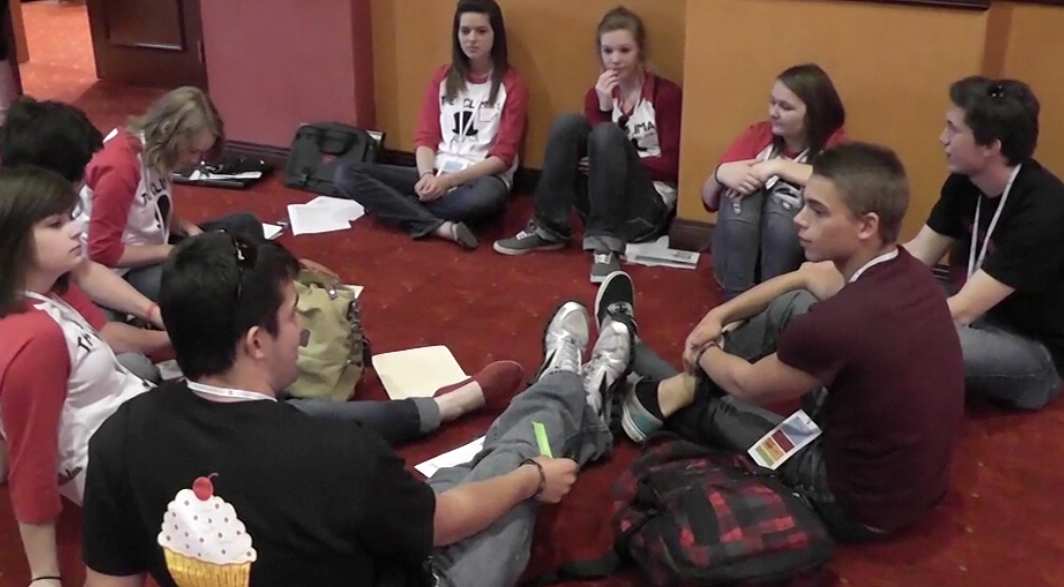 Lion TV and Lion Press earned top honors as All Arkansas schools at the Arkansas Scholastic Press Association convention for newspaper, broadcasting,and yearbook students in Rogers, AR. This year 28 Searcy High School students traveled to the convention.
Emily Ladd was named Yearbook Editor of the year and Forrest Dale was named Newspaper Editor of the year at the banquet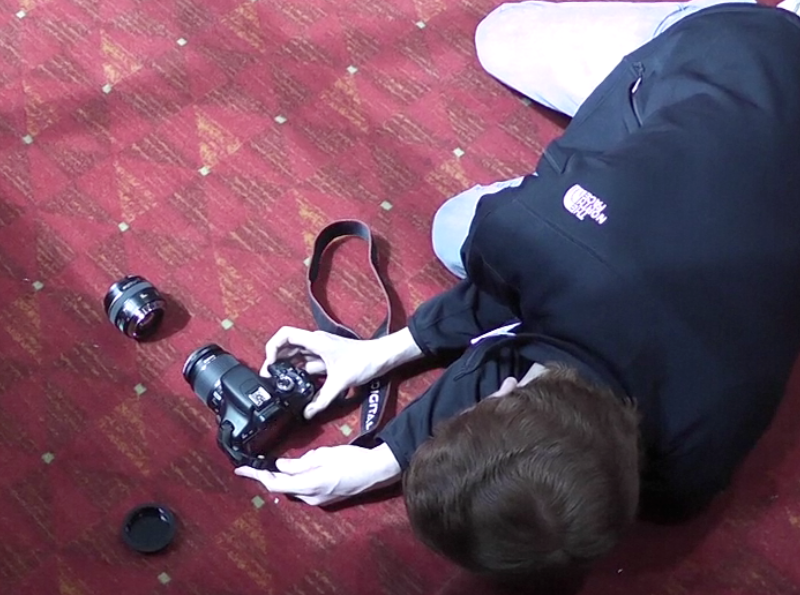 awards ceremony.
The three programs won numerous Superior and Excellent awards for their publications. Journalism advisers Shannon Holeyfield, Jamie Brown, and Jacki Romey traveled with students for the state journalism convention.
Sara Hamilton, sophomore journalism student said she enjoyed the conference.
"I went to ASPA because my friends from the class were going, and I thought it would be fun, and I got to miss two days of school," Hamilton said. "The convention was really fun. There were awards for contests we entered, and a banquet, and a dance."
There were some more serious events at the convention also. Many different workshops were offered, and the students could choose which workshops to go to.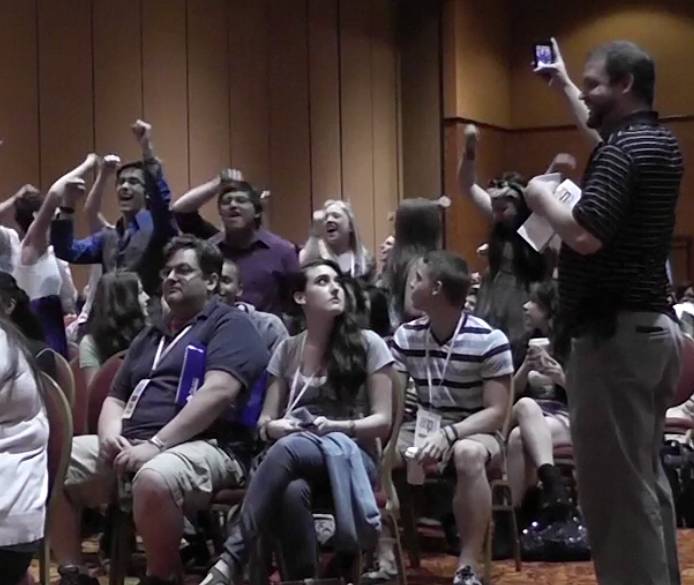 My favorite workshop was a workshop about fiction writing, because the presenter was really funny and entertaining to listen to," Hamilton said.
There were many workshops to choose from.  Sessions ranged from yearbook layouts to fiction, poetry to storytelling, and photography to publishing.   All workshops related to writing or had a journalism focus.
Junior, Forest Dale, presented a workshop to students or teachers on how he maintains the website.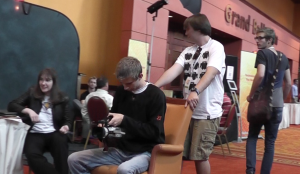 Journalism teacher, Jacki Romey, also spoke at workshop and answered questions about producing and managing a website.
The President school for ASPA for 2012 is Southside High School. The Vice President school is Conway High School.  The secretary school is Russellville High School, and the media school is Wynne High School.
Lion TV is in the ASPA Hall of Fame for the advanced broadcast performances.